Date
28 Jul 2018
Expired!
Time
1:00 pm - 6:00 pm
Cost
Free - Bring some Food and Drinks though
Manchester Disc Golf Summer Sizzler BBQ (Postponed)
*  * Update: Postponed poss until Sept * *
Manchester Disc Golf – Manchester Disc Golf Summer Sizzler BBQ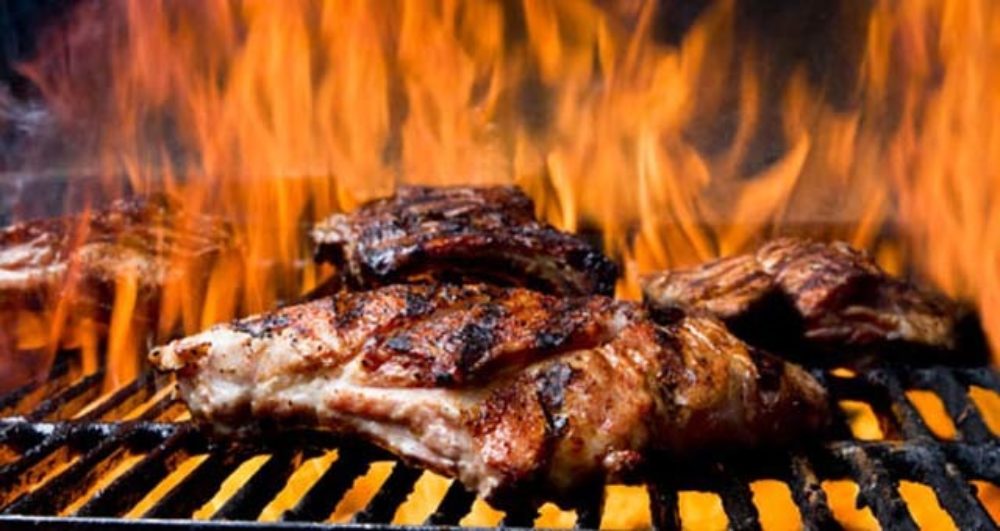 An afternoon round of disc golf with a cool twist and a very special prize (to be revealed) then stay on the course for a BBQ and drinkies. Some food will be provided by the Club (probably chicken thighs, pork belly and some sides etc) so please bring along anything else you'd like to eat (burgers, hot dogs, buns etc) and we'll cook it for you. Also please bring your own drinks and chairs (if you can).
BBQ will probably be good to go from about 4pm. Families are welcome and the cost is ***free***
Come along – Play, Eat, Drink, Hang Out & Have Fun ☀️🔥🍔🌭🍻
More Info here: https://www.facebook.com/events/2032481056823085/
What is Disc Golf?
Disc golf is similar to regular golf except that it's played with a Frisbee disc. Players throw the Frisbee as close as possible to the basket, then throw again from where the Frisbee lands, trying to get it into the basket in the fewest number of throws. Chains on the basket help catch the Frisbee.
Manchester Disc Golf is a community group formed to bring Disc Golf to Longford Park.  The newly developed 18-hole course is now open for both new and experienced disc golfers and is free to use. If you'd like to give it a try why not drop down during one of the open days where a team of volunteers will be there to show you how to play Disc Golf.  You don't need any equipment or experience (though if it has been raining it is advised that you wear appropriate waterproof footwear). They can provide you with discs to borrow or to buy.